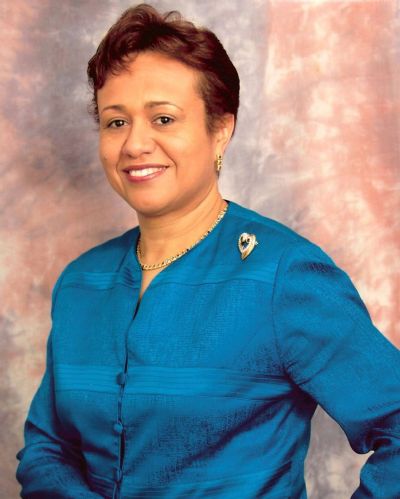 Elder Linda Gordon
The wife of Bishop Dr. John Gordon and First Lady of The Worship Center in Margate, FL. Elder Linda has been at the side of Bishop John from the inception of the Fellowship in 1990. Since then, she has served in several capacities as an exemplary leader and an example of a virtuous woman. She is currently the Executive Church Administrator, the Director of the Women of Covenant Ministry and the Minister of Worship.
Elder Linda considers supporting her husband in ministry and raising Godly children her primary purpose. She is the mother of three, Joni-Ann, Matthew and Kimberli, and firmly believes that the best way to raise successful children is to be an active role model in demonstrating the love of God. She strongly affirms and supports her husband Bishop John in ministry and is committed to standing by his side.
We at The Worship Center love her and honor our First Lady. May God continue to bless her as she serves and makes a difference.